You Are Most Likely a Smart-Phone User
But How Smart Are Your Business Decisions?
We are building an integrated network of services which will enable you to make smart choices in your daily operations. Get in touch and re-define the way you look at logistics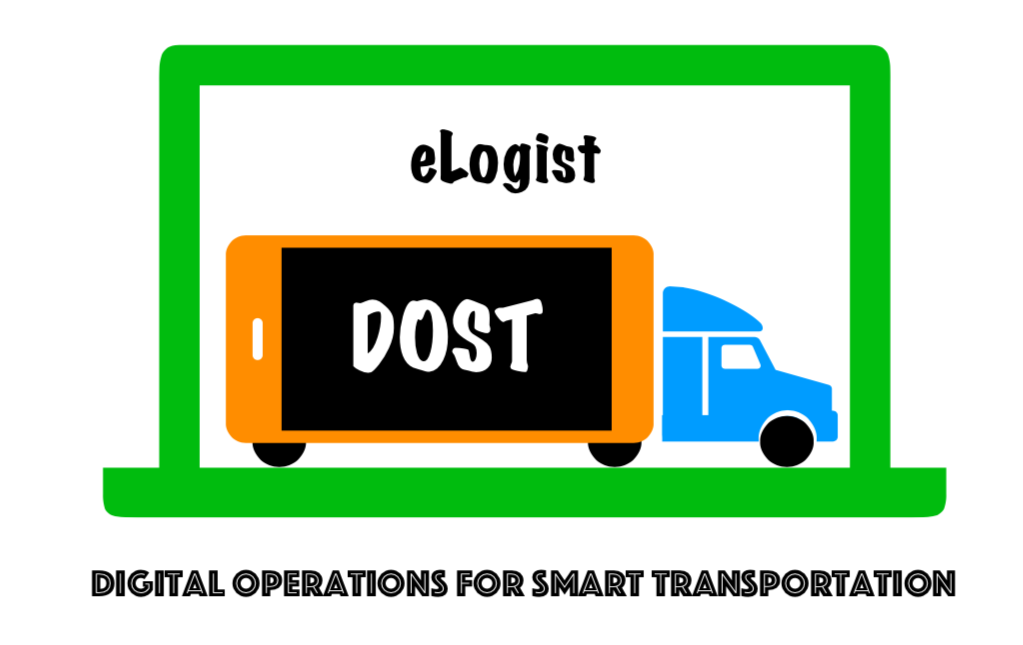 Dost
Digital Operations for Smart Transportation (DOST) is an AI driven Operating System for the Transportation Industry. It Standardises, Optimizes and Automates the Core Processes of Open Market Logistics.
Request a Demo

Fastag
FasTag solution provides a clear & comprehensive insight into the functioning of a fleet's toll expenses.
It is extremely flexible and integrable with any existing tech platform.
Request a Demo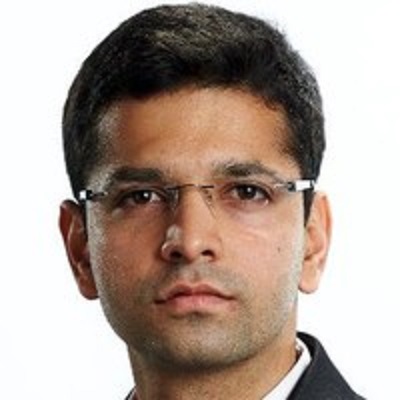 Rahul Yadav
Founder & CEO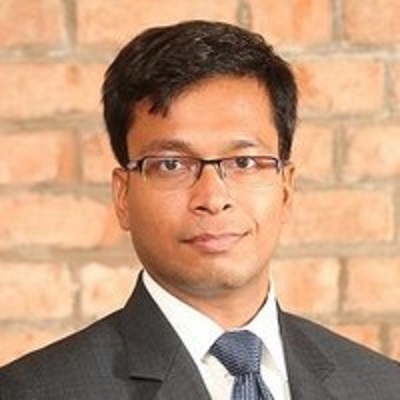 Atul Kumar
Co-Founder & COO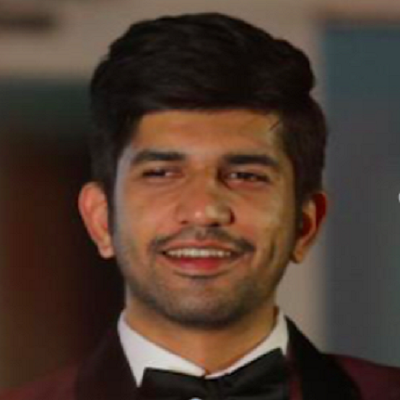 Anvesh Sharma
Co-Founder & CPO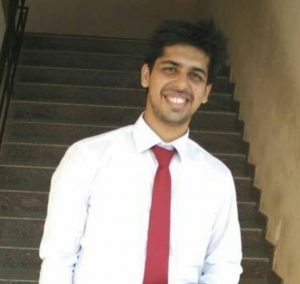 Ankit Begwani
"Managing a fleet is not an easy job. This is just the beginning. We aim to transform the landscape of the transportation industry."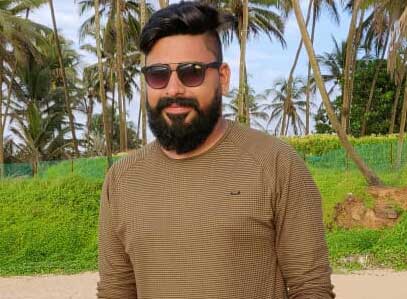 Maulik Thakker
"The best support that a fleet owner can get in terms of managing his operations. I am proud to be a part of this story."
Sardar Singh
"In love with walle8. It is a game changer for small transporters in my region."
Address
605-21, 6th Floor, JEM (Manglam),
Riddhi Siddhi, Jaipur